Promotions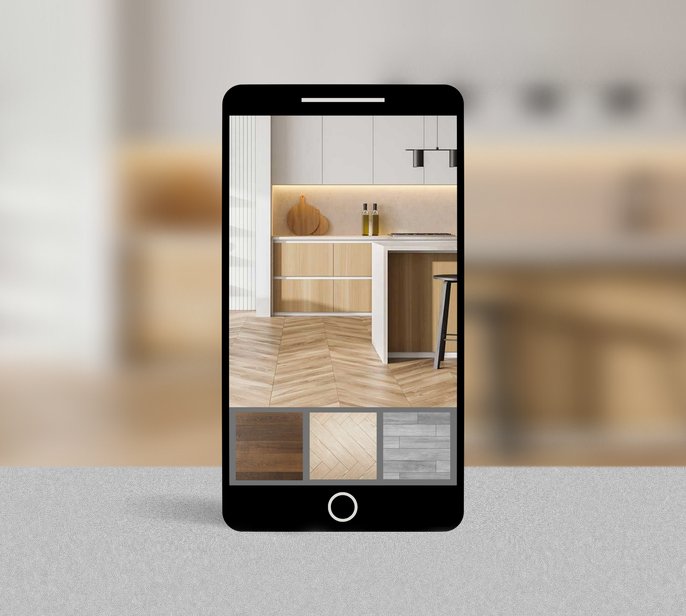 Visualize It!
Sometimes, seeing really is believing. Snap a photo of your space, choose a product, and instantly see the transformation!
Contact us to get started!
No obligations — let's discuss your project and see how we can help!
Contact Us
Request Estimate
Let one of our experts help you find the perfect floor!
Success!
Thank you! We'll be in touch shortly.